iCon

trol
Subliminal image control

We live surrounded by hidden aspects of control. Subliminal images rule our lives at every moment and place, from crossing the street to throwing a garbage. They instruct and arrange, verify, place and condition every single decision before it has been made.

In this work I wanted to capture the images that influence my mind.

Exhibited at
Evergreen Cultural Center, Coquitlam, B.C. Canada
Viewing Program at the Drawing Centre, New York


365 drawings - ink on gesso boards - 6 x 5 inches (13 cm x 15 cm) each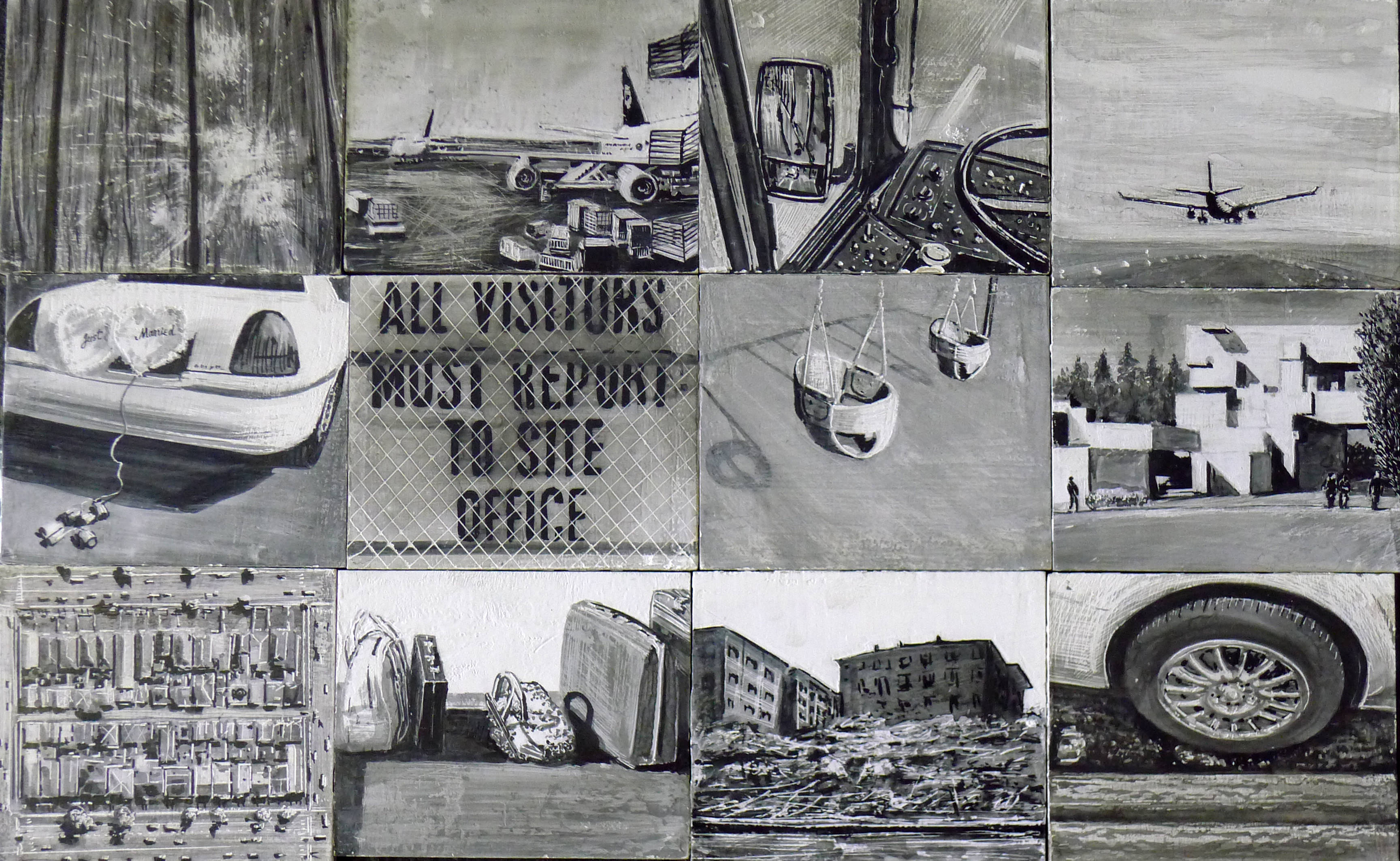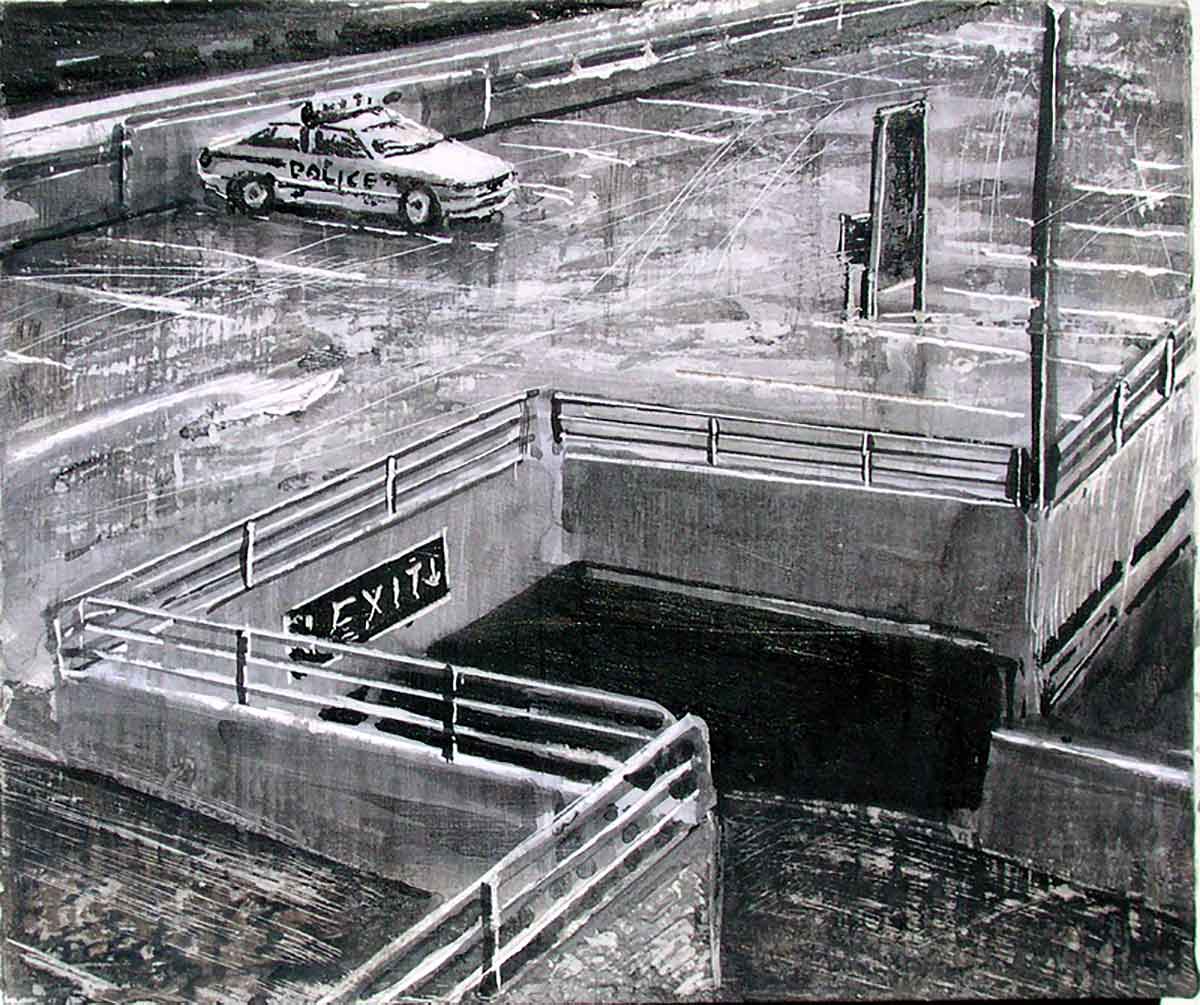 ©

Vjeko Sager ::
all rights reserved