Good bye Mr. Malevich


OMNIA MUTANTUR, NIHIL INERTIT.
Everything changes, nothing perishes.


charcoal on Stonehenge paper 22 x 30 inches



Malevich's Suprematism changed the way we perceive both pictorial and architectural space. His work is an outcome of mental geometry, or better to say, purification of matter through forms. An attempt to redeem ideas and returm to their origin.

The series of charcoal drawings "Good Bye Mr. Malevich" is inspired by Malevich's Tekton, a spatial experiment which seeks to unite Matter with Spirit.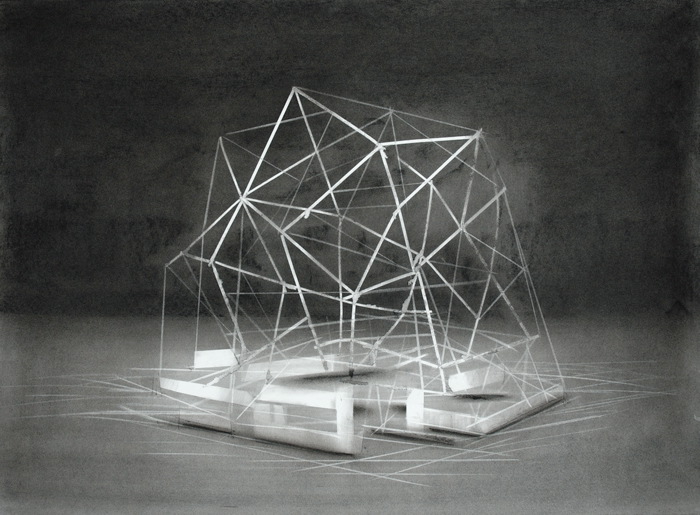 Vjeko Sager all rights reserved © 2019 - 2023