Carbon Dreams
(on new Architecture)
charcoal drawings of various dimensions



CHARCOAL is end of matter. At the same time, carbon is the principal element of life, generating life forms throughout the universe. Working with charcoal dust is like working with live pixels or digital dust. From blurred and fuzzy, to crisp and sharp edges, charcoal has capacity to mimic ideas, digital renderings, expressive forms and imaginary events.

ARCHITECTURE need to be sensitive to environemnt, in fact arcitecture should be an organic extension of nature into space. The main problem of today's architecture is distance (a.k.a. indolence) about the site. Buildings cannot be designed by software in some remote architectural bureau, instead they should "appear" as consequence of site events (insulation, humidity, winds, traffic, etc)

CARBON DREAMS is the series of works in which I employed delicacy and robustness of charcoal to produce architectural visions as a response to ENVIRONMENTAL ACTIVITIES. Wind, energy, heat, humidity and other spatial components became architectural structures, turning spaces into distinctive architectural dreams.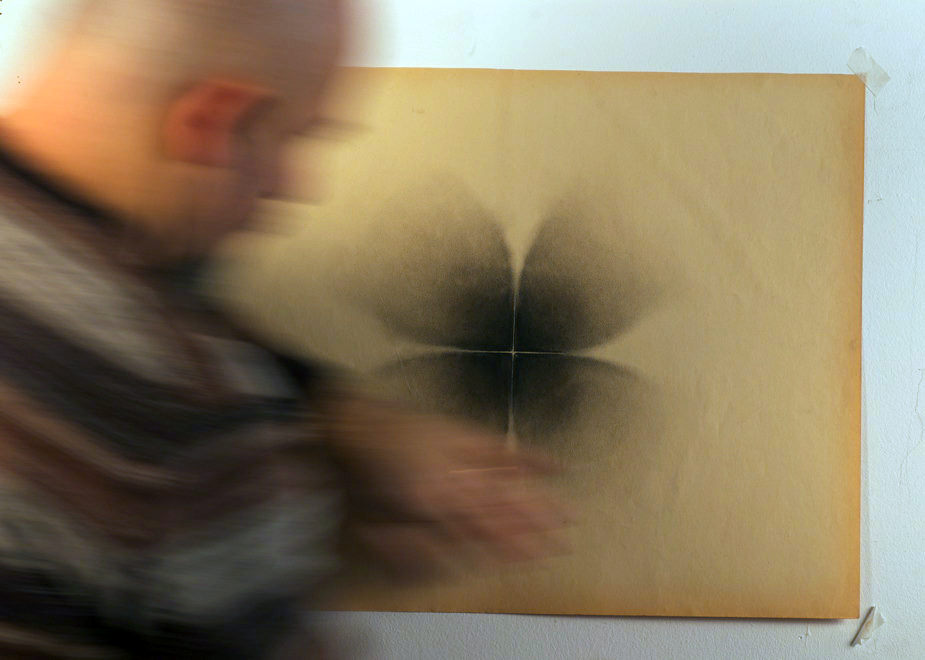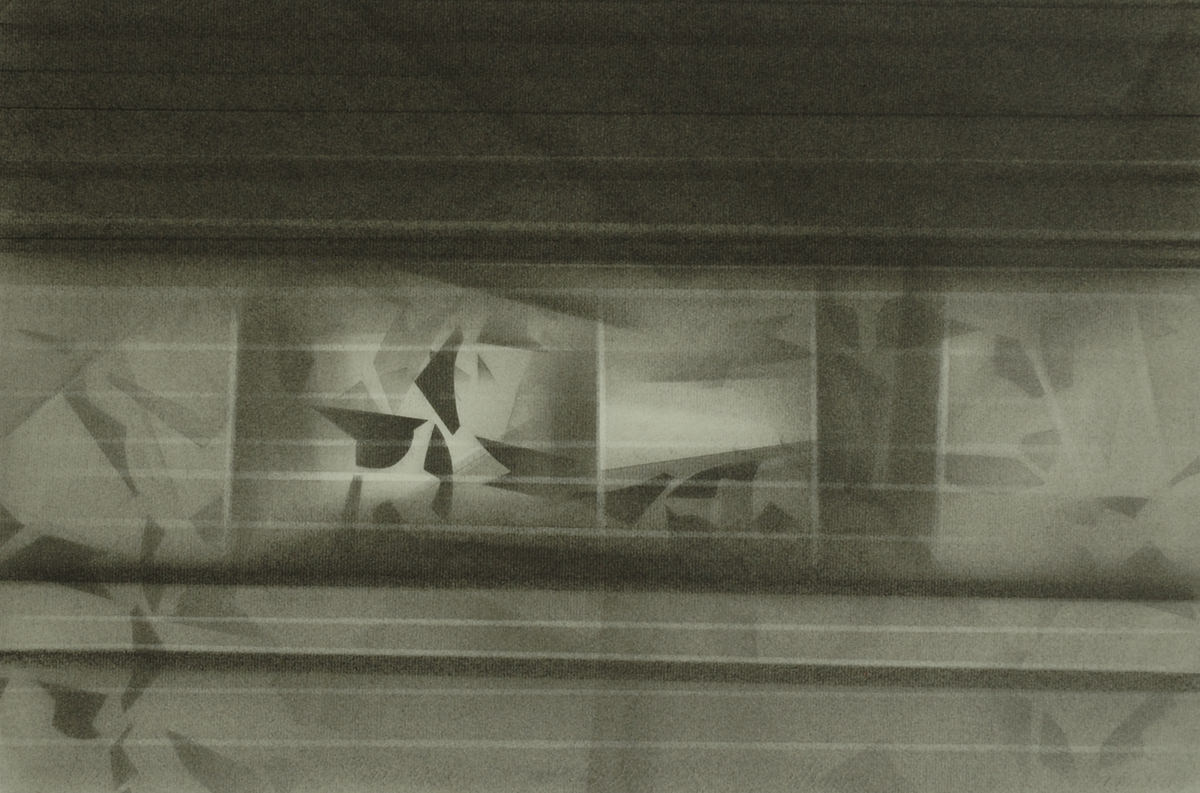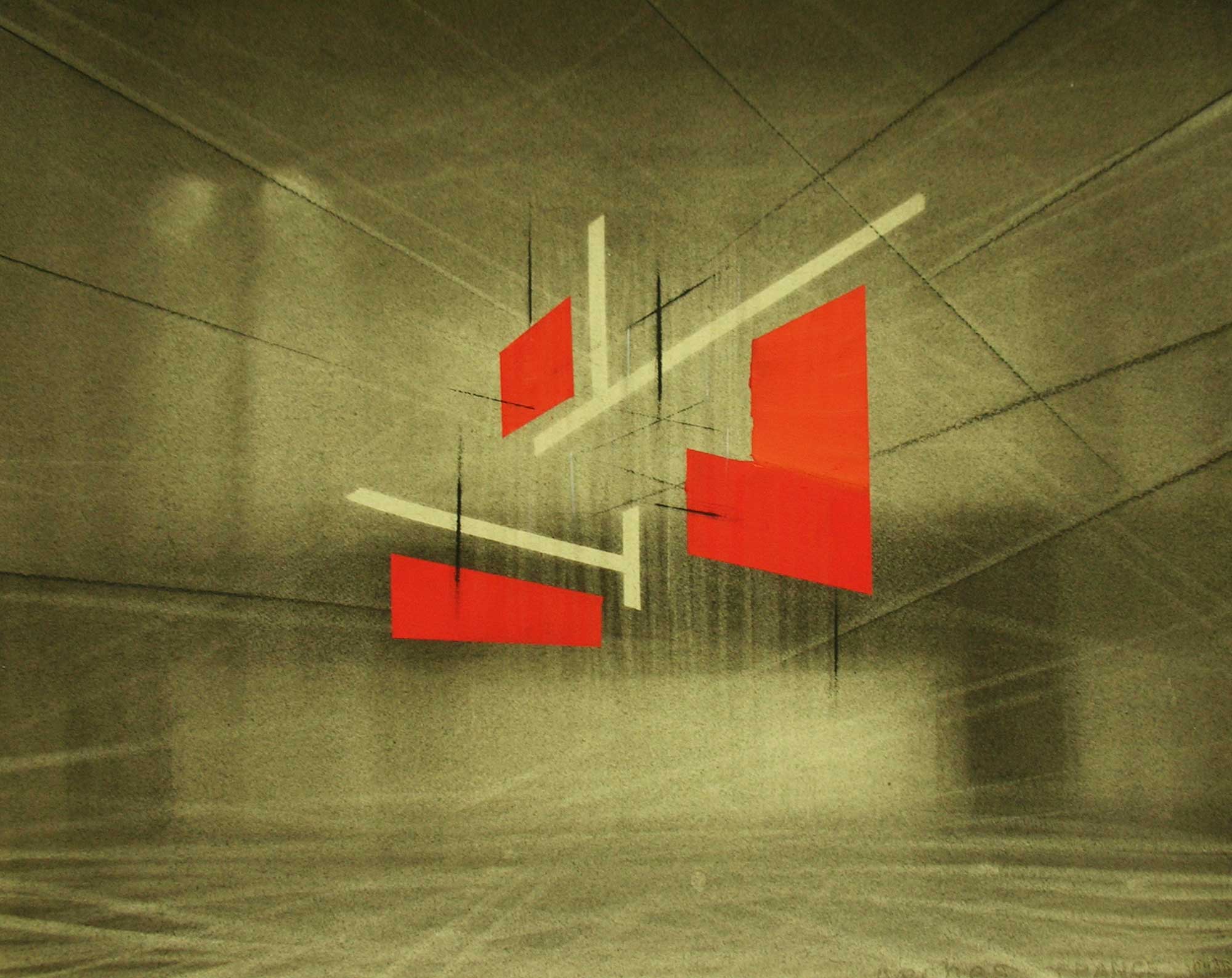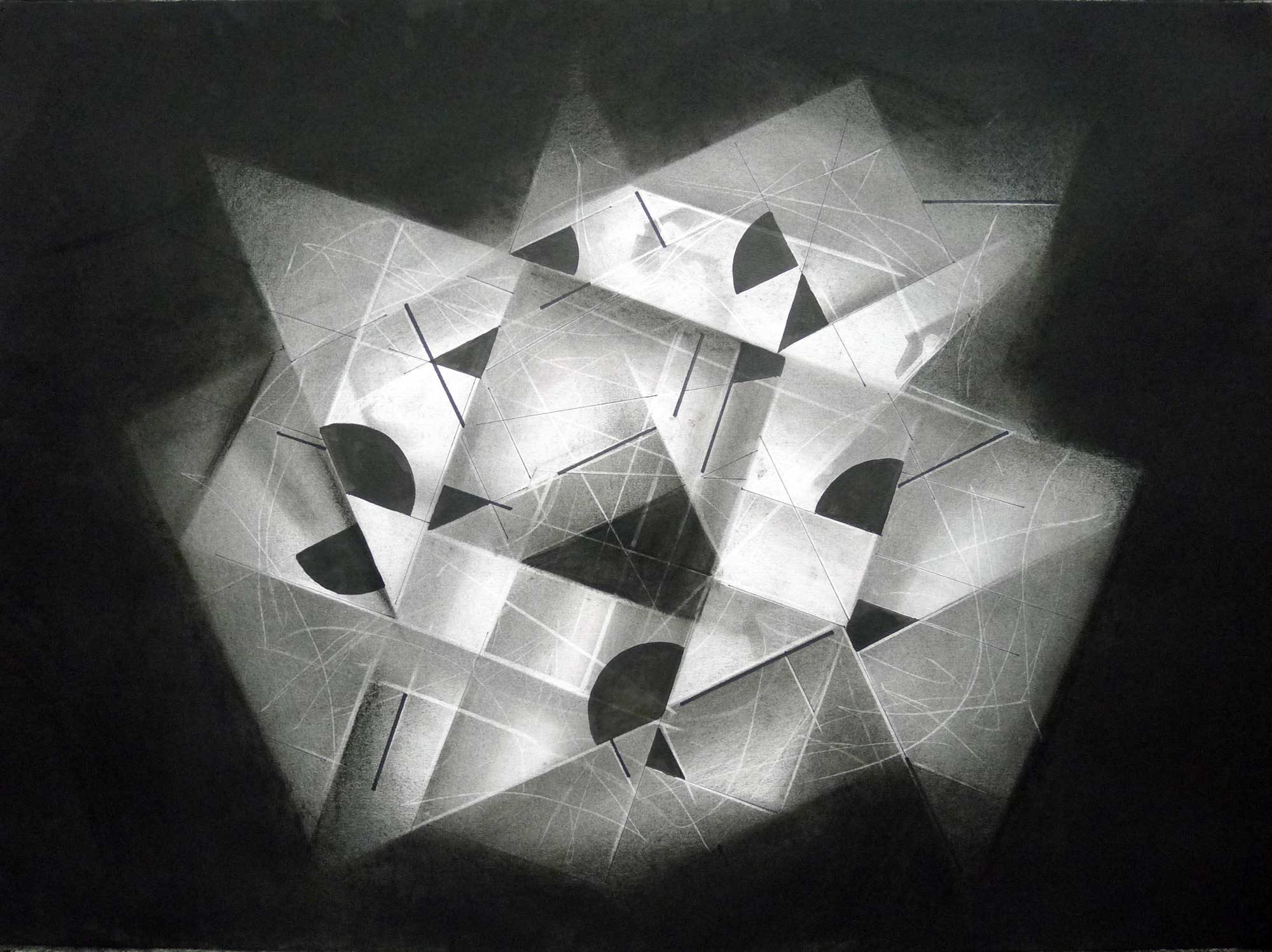 Vjeko Sager all rights reserved © 2019 - 2020