-THE END OF REASON.
Vjeko Sager is an artist, philosopher, educator and curator. Best described as an architect of the mind, his work has been awarded, exhibited and represented in public and private collections throughout the world.
Vjeko is an artist who rejects comforting visions. He refuses simple answers proffered by figures of authority or dictated by common sense, believing that they numb us to the complexity of reality and blinds us to possibility. Instead, his art and his philosophy constantly push against the boundaries of knowability. The breaks in linearity in his art work signify the end of reason, and challenge us to discover what lies in the space beyond.

Yun-Jou Chang

Cinevolution Media + Arts
Time for reflection...
/\/ and new resolutions //




artworks
photography
Emily Carr University Drawing Club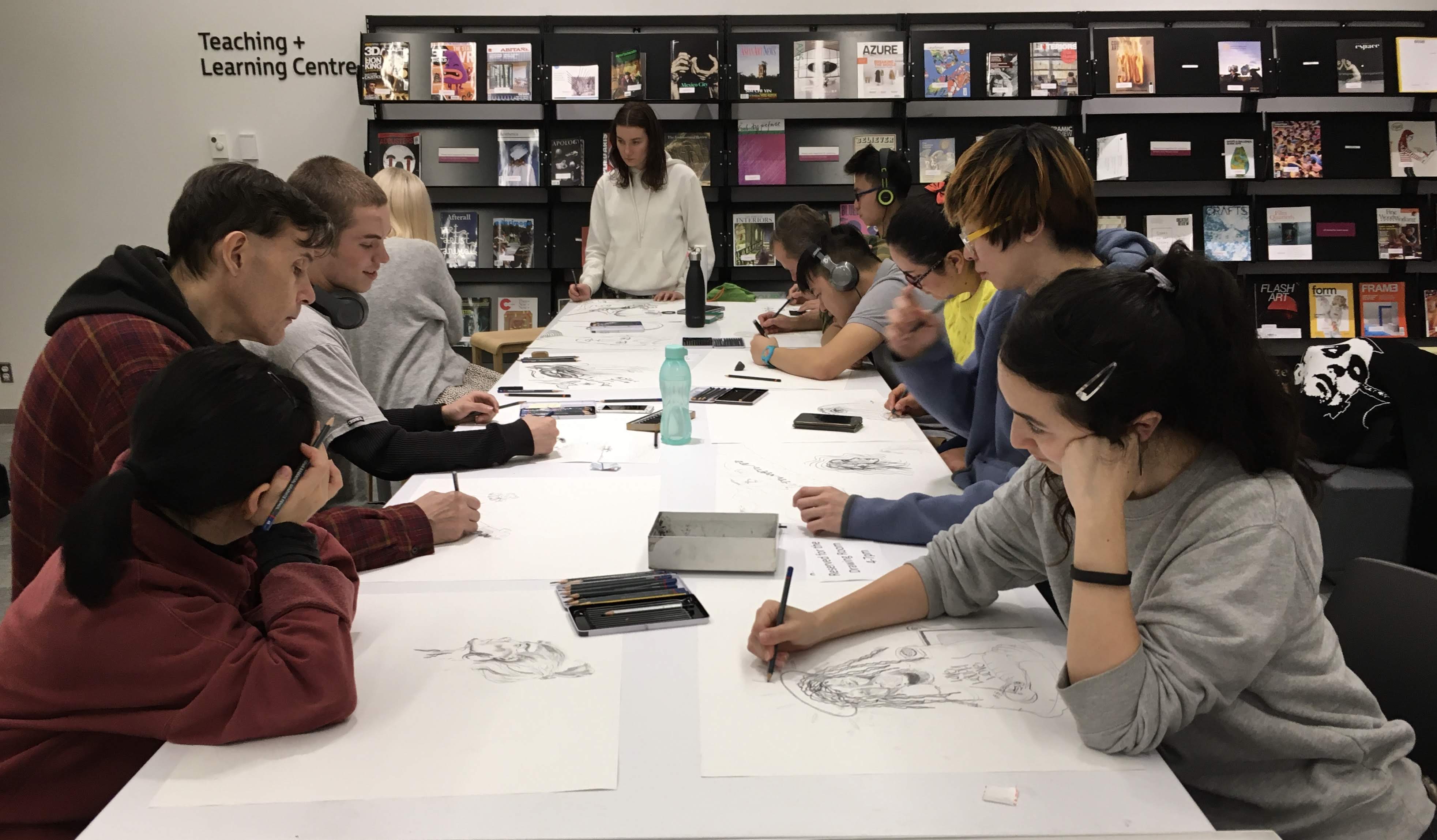 The Drawing Room
: Emily Carr University Drawing Club
live : drawing

Artist Vjeko Sager imagines our future city during the "Localicious" RE:generation Dialogue IV.
video : : interview

What is creativity?
David Frank Gomes and Jochen Schliessler
in conversation with Vjeko Sager
Vjeko Sager
All Rights Reserved © 2019